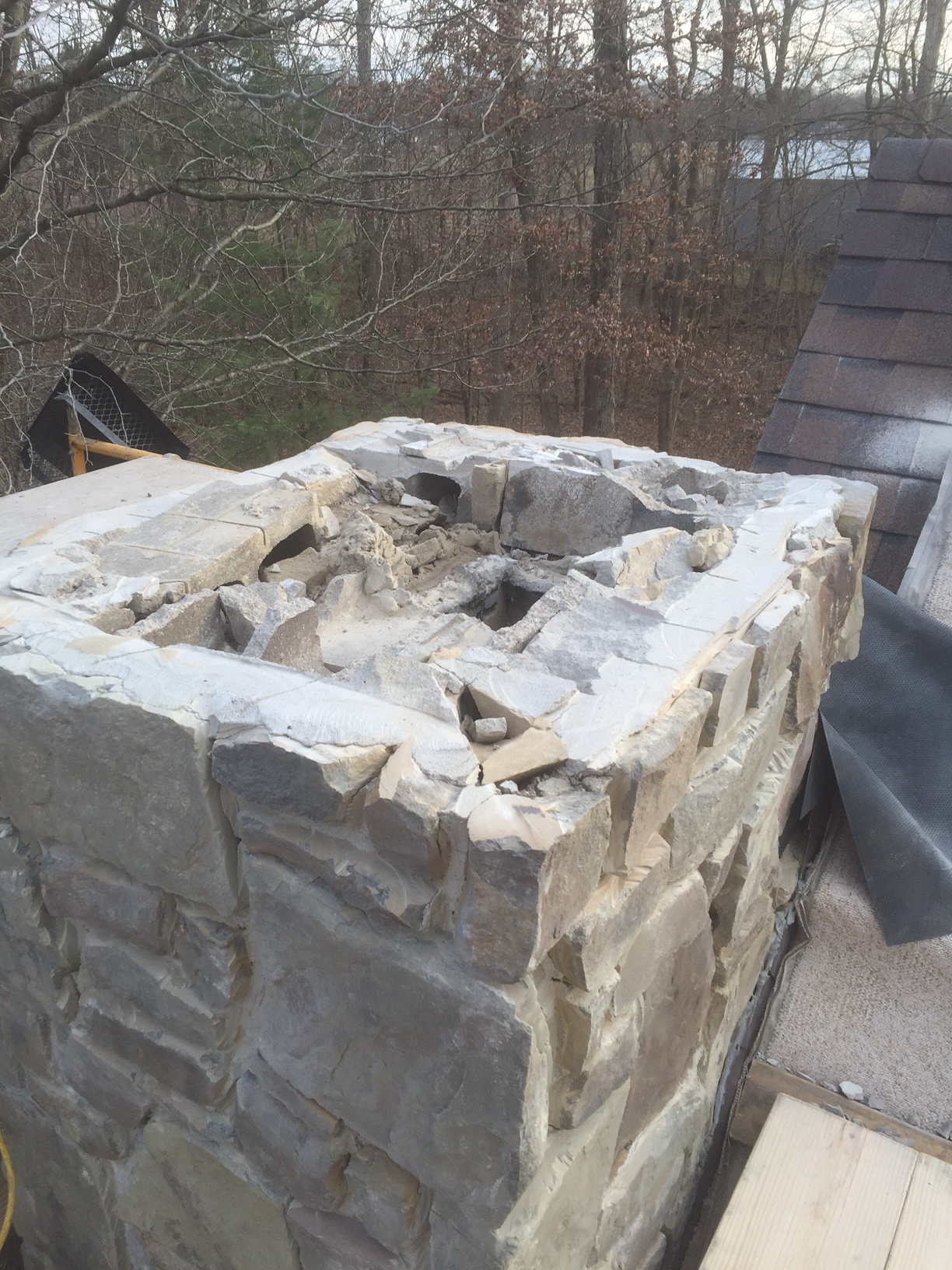 In addition to building chimneys, our team of masonry experts can also help you repair any portion of your fireplace system that has fallen into disrepair. It is only natural, over time, that smoke and the repeated cycles of heating and cooling will begin to take their tolls on your cozy hearth. If you have noticed any cracked, loosened or fallen masonry units from the chimney on the rooftop, please call us immediately for a free inspection and estimate. Falling bricks and stones can cause unpredictable damages to both human beings and property. Our masonry company can build a chimney that will last you and your family a lifetime.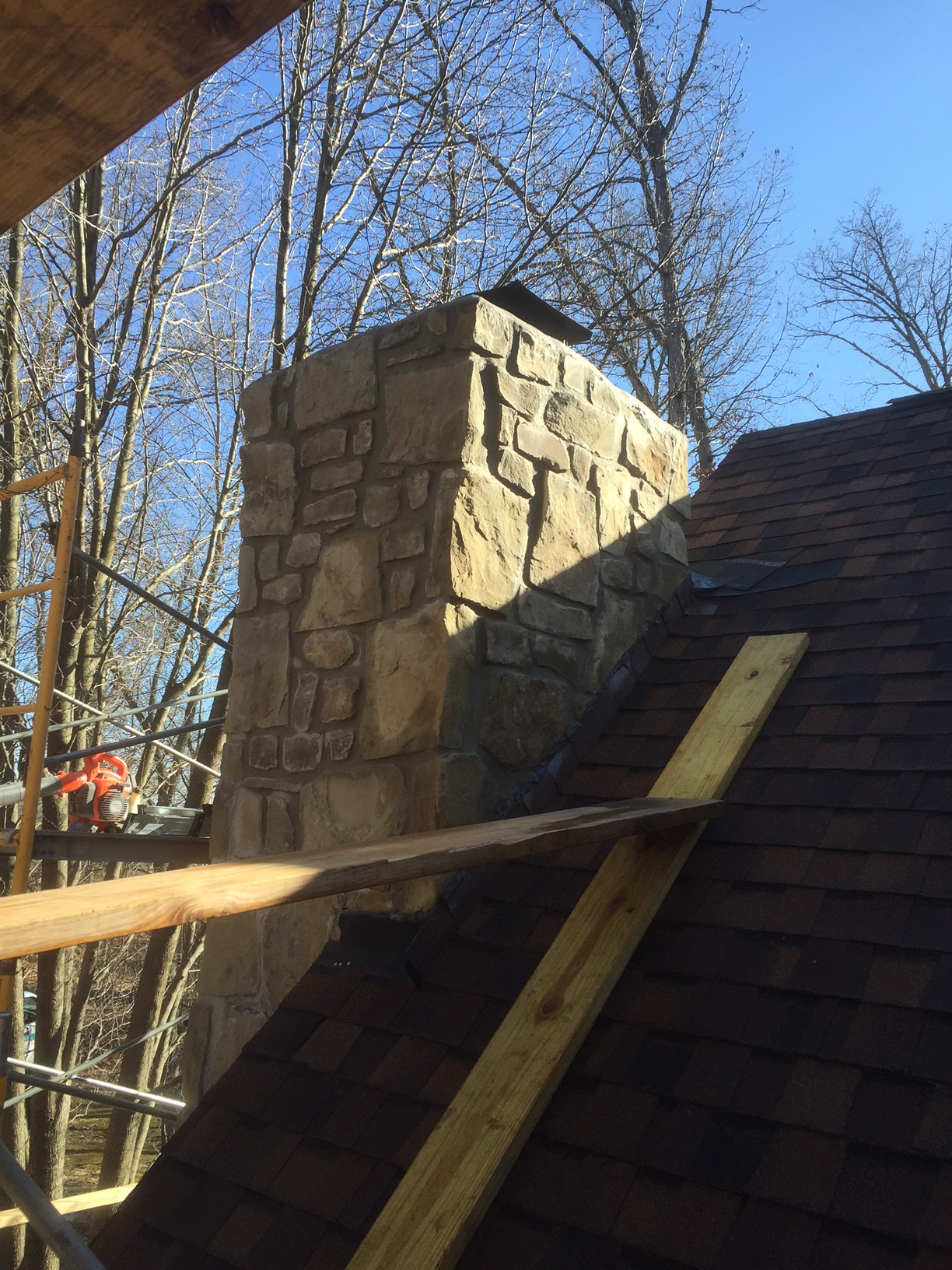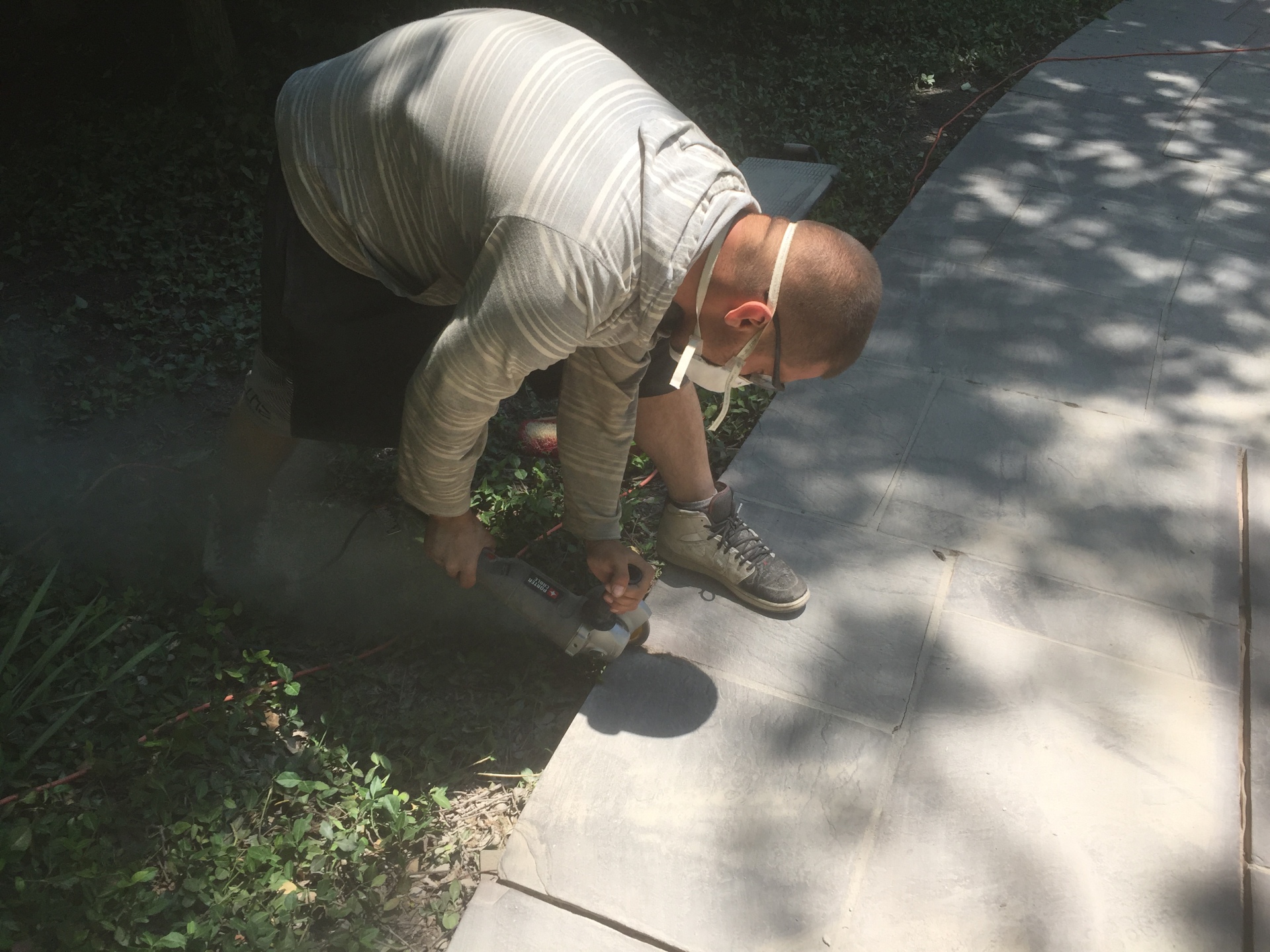 Re-pointing masonry is the process of removing deteriorated or cracked mortar and replacing it with new. The procedure itself is relatively simple. However, the level of attention that must be given to matching mortar composition is pivotal to producing professional and aesthetically pleasing results.This attention to mortar composition is even more essential, when re-pointing is performed on historical homes.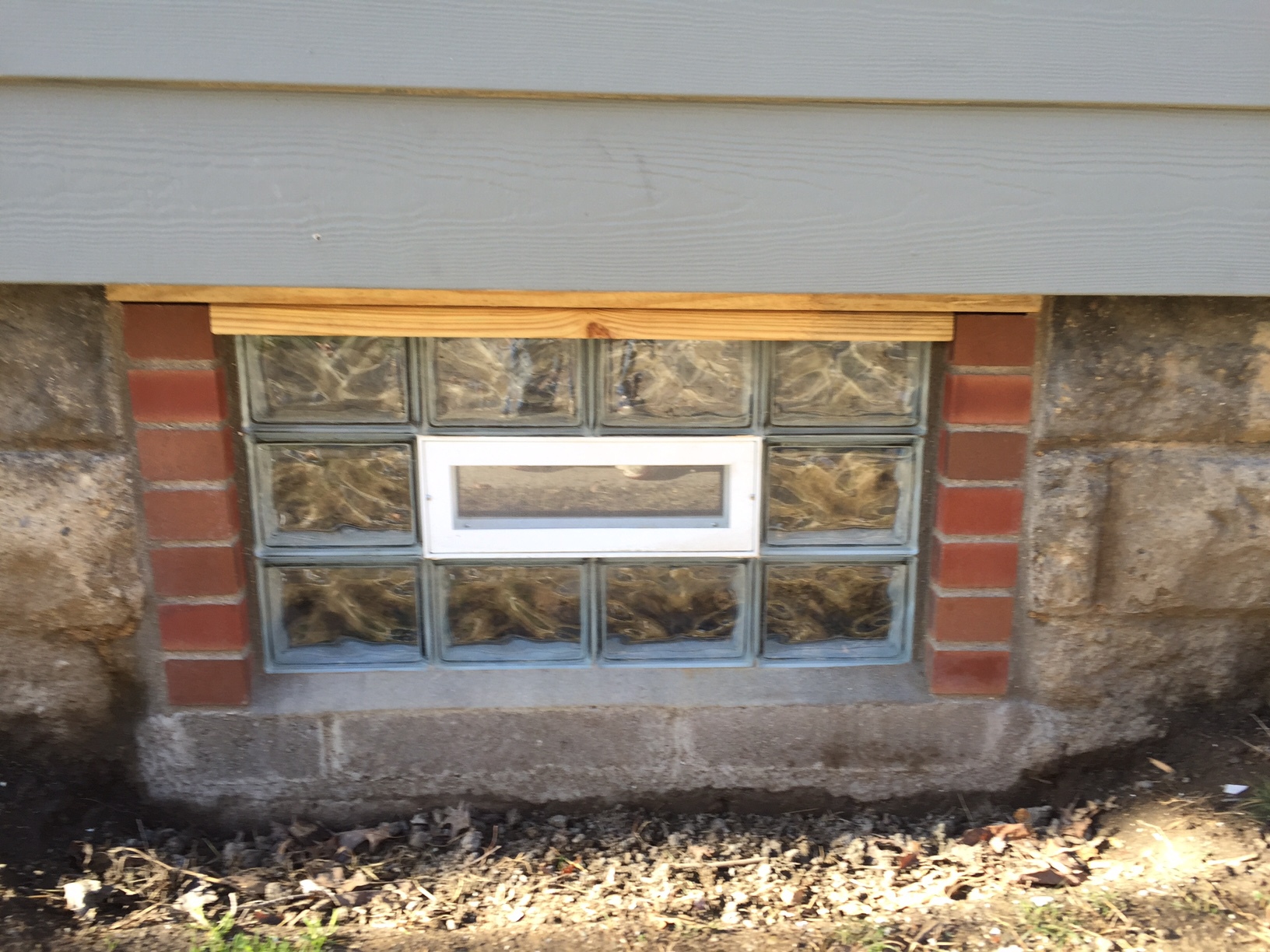 We repair masonry in Central Indiana on both historical and contemporary homes. We have worked extensively with some of the areas foremost historical and conservation experts, and understand the importance of matching your bricks and stones and mortar.